Manchester Home Sale Receives International Recognition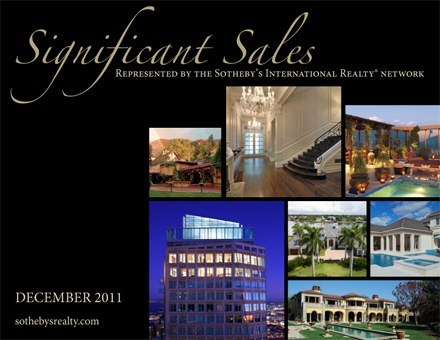 We are proud to announce that Devlyn Brackett's recent $4,950,000 sale of a luxurious Manchester home was recognized as one of Sotheby's International Realty's most significant sales. It was also one of the top sales on the North Shore for all of 2011.
Sotheby's International Realty regularly publishes a list of the most significant sales in their network which spans over 40 countries. We are thrilled to be included in this prestigious publication and congratulate Devlyn and her clients on a successful sale.
Click here to the gorgeous homes included in the most recent Sotheby's International Realty significant sales.
Click here to see currently available Manchester MA real estate.
If you have any questions, please feel free to contact us.